Call Recording
Use the Call Recording app to record, store, and retrieve all recorded calls on the account. Recording calls enables you to have a permanent record of the conversation.
Key Features
Call recording configuration
Storage settings
Retrieve and manage stored recordings
Access Call Recording
Log in to Hosted PBX.
Select Call Recording from the Your Apps page.
From the landing page, you can view the recording and storage settings.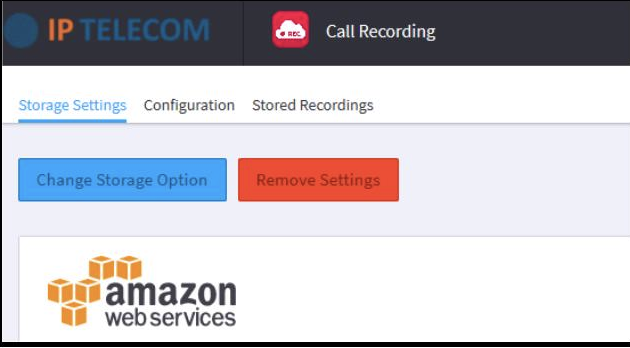 Call Recording FAQs
Our partners and customers sometimes have specific call recording questions, for some of the more common questions, see our Call Recording FAQ.